Project Closure
Congratulations! Your team has completed and deployed the Voyage project and you are ready to bask in the satisfaction of a job well done. But wait! Is the project really finished?
Your project isn't finished until you've made sure that you and the team haven't forgotten the following:
Is the README updated? Does it reflect the current state of the project? Does it include instructions on how to deploy the app?
Have you checked the console log? Have all console.log statements been removed from the codebase?
Is there any code commented out in the codebase? Now would be a good time to remove it.
Did you clean up your branches? Merge all production code into the Master branch and remove any working branches that are no longer needed.
Submit your Voyage Project here Only one submission per team is required
If you're sure you are done, then it's time to wrap it up!
Share your team's success on Discord with your fellow Chingus!
Conduct a Project Retrospective with your team. Don't forget what you've learned and remember what you can use for your next project.
Share what you've learned by documenting your experience
Consider documenting your experience to achieve the following benefits:
It looks good for your engineering portfolio.
It records your progress as an engineer.
It's a written answer for "What projects have you worked on? What difficulties did you face?" in your interviews.
It's an opportunity to share your experience with other developers.
For more information about publishing in the Chingu Publication or the Chingu Channel checkout the Chingu Content Creators Guide.
Stress and Insecurity: A Newbies First Remote Dev Team Experience
Bringing a New App to Life - devGaido
Voyage: A Musical Adventure Traveling Through the Web
Six Things I learned in Six Weeks on a Voyage
Ben on his experience and the team workflow in Voyage-2
Interview with Mahtab about her First Voyage at Chingu
You and your team have reached your goal! It's now time to celebrate your success!
At the end of each Voyage, every team is strongly urged to create a Discord post to celebrate, share what you've learned, and learn from the work of others. The learning never stops!
Text posts with screenshots or GIFs are certainly acceptable, but also consider posting an article or video of your project. Include information others will find helpful such as:
Team introductions
Your project's name and goal
What was difficult? What was the largest obstacle to completion?
What was your team's biggest surprise - good or bad?
What was the most valuable lesson you learned?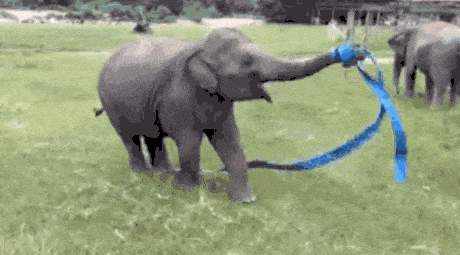 You'll receive a short survey in the week between the Voyage Project submission deadline and the Project Showcase. This survey provides the Chingu team with valuable information about your Cohort experience that helps us improve future Cohorts, as well as the overall Chingu experience.
Thank you for your help and support!
Copyright
2021 Chingu Cohorts